Our growing network of chapters and affiliates* throughout the US all deliver the same transformative Defy programming.
Click on each region for more information.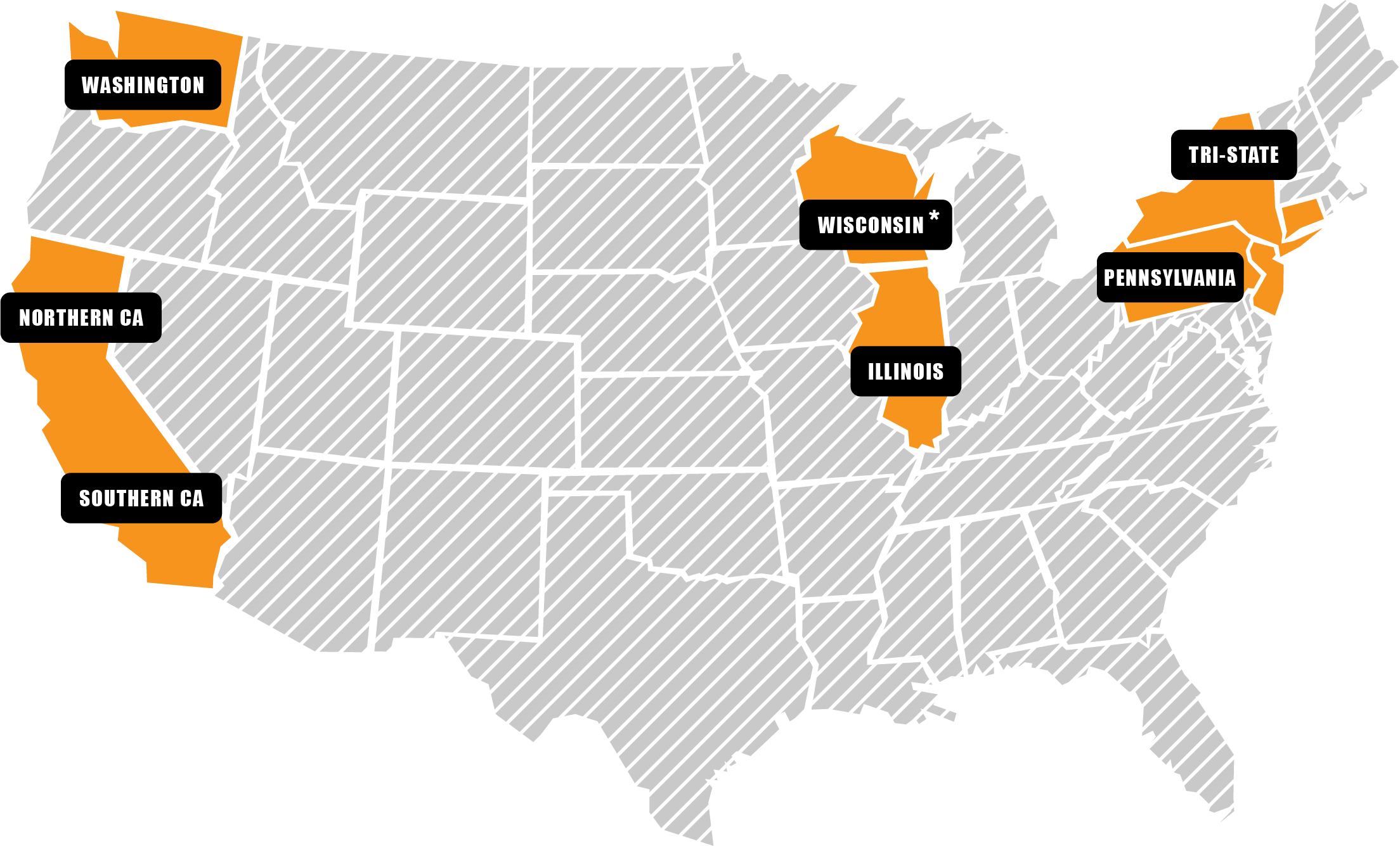 *Defy Ventures Affiliate: Defy Ventures Affiliates are independently governed, non-profit organizations that operate in a collaborative relationship with Defy Ventures and deliver the Defy Ventures program under license from Defy Ventures. Locations with an * symbol above are Defy affiliates.